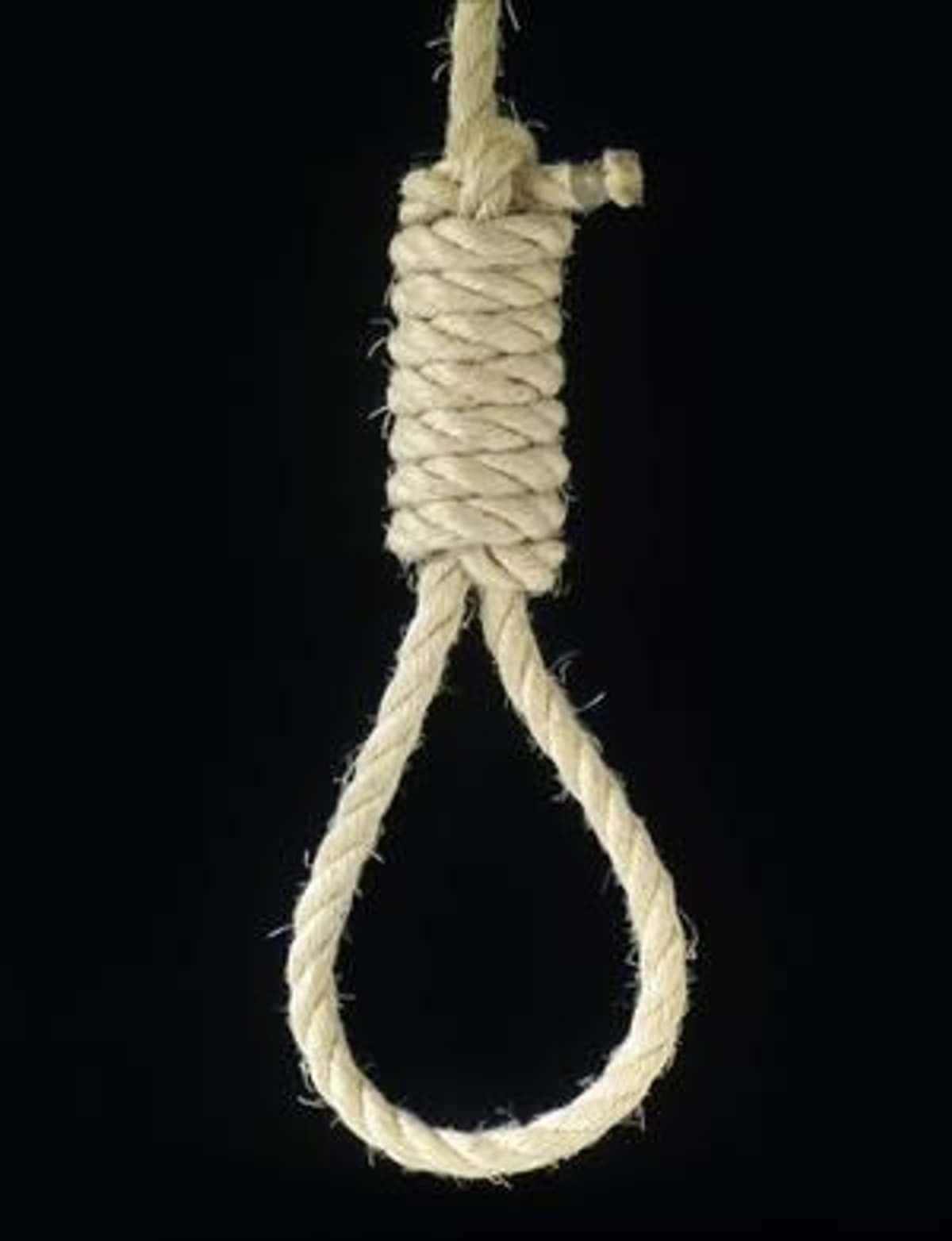 Spoil someones Xmas with these stocking-filler-killers bundled at a special price until 20th December (or while stocks last) and get yourself a download of chart topping Single 'True Hate Never Dies' into the bargain. Ho Ho Ho.
Overseas Customers - Click Here For Cheaper Shipping
Anti-Christ(mas) T-Shirt + 10" Vinyl + True Hate DL Special Offer
Praise The Loud T + Necronomicon Vinyl + True Hate DL for £15!
This bundle also includes: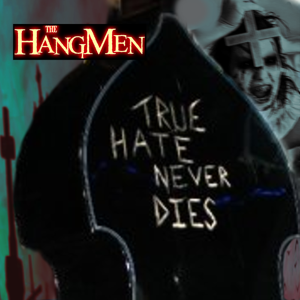 True Hate Never Dies
Single Download - Mastered WAV + Mp3 versions
All across the floors and walls, dripping from the ceiling
Through the darkness loathing crawls - how well I know this feeling
Mercy just a ghost that comes to haunt the hopeless crying
Not much left to seperate the living from the dying.
Damn your eyes.
Grind another axe to chop more lies out of more heads
We're all books of blood, when we are opened we are red
Curse this ground I walk upon, slanderise my name
Hate those who are different hate those who are all the same.
All Rise.
It conquers all
It is old and wise.
Empires fall, true hate never dies.
Carnage on the ground, questions in the air that never find a voice
No blood can be spared.
Never turn the other cheek, forget or forgive
This earth was never for the meek
None shall live.
Despise.
Mass Movement Magazine Review: - "It's stuff to make The Living End shit the bed....harder, darker and faster, if you please. The Hangmen don't do compromises and their latest single is no exception, coming highly recommended to creeps, freaks and weirdos the world over. Enter with caution and then throw that caution to the wind."
Die Psycho Couch Review (English/Deutsch) "...somewhere in the wilderness of the mountains of madness. ...a good example of the way the band blends Psychobilly and other influences, like some punk attitude or even a dash of BLACK SABBATH feeling ...unholy overall impression"
Another inimitable slice of the trio's psychobilly/garage punk infestation and a devious little creature. A rousing contagion loaded stomp, a bullish, violence encroaching slice of punk infested rockabilly - another devilish gem from The Hangmen
This bundle also includes: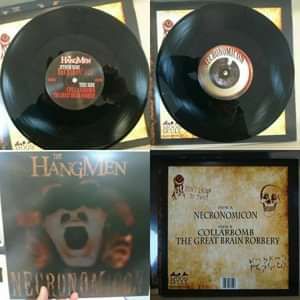 Necronomicon 10" Vinyl EP
Limited edition 10" vinyl release in shrinkwrapped full colour spined sleeve with inner protector.
Side A:
Necronomicon
Side B:
Collarbomb
The Great Brain Robbery
Recordings are exclusive to this release.
This bundle also includes: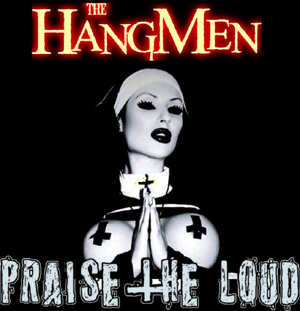 "Praise The Loud" T-Shirt
Black T-Shirt with Front Print.
Black T-Shirt featuring The Hangmen logo and "Praise The Loud" design (pictured) colour screenprinted across the front.
Available in Regular Round or V-Neck styles or Lady-Fit.
Click Here For The Hooded Long Sleeved Version
Various sizes now in stock.