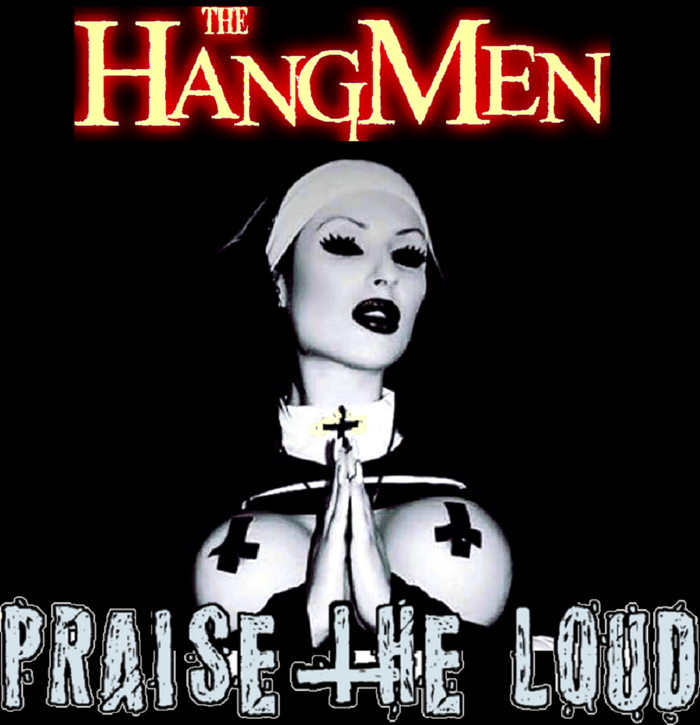 Tour T-Shirt - Front and Back Print.
Black T-Shirt (Crew or V-Neck) or Vest with Front & Back Print
Last few tour T-Shirts with front 'Praise The Loud' design and French/UK tour dates on back.
For front design see picture - back print contains explicit wording that some may find offensive.
Last Few in Various styles and sizes reduced from £13.00.