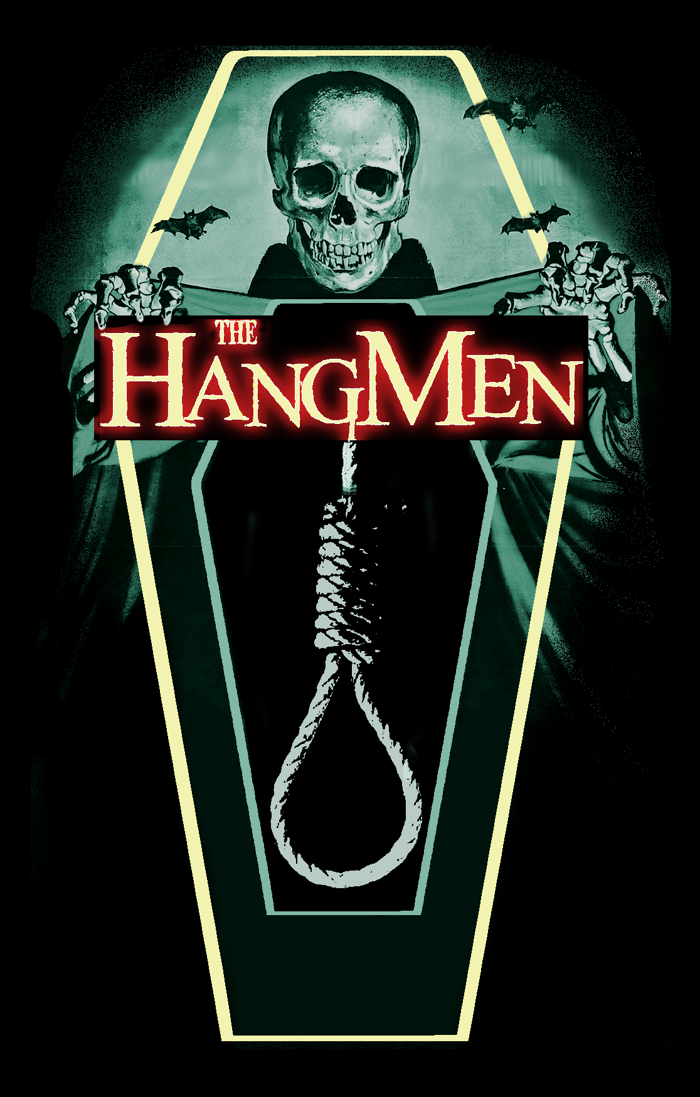 Ladyfit T-Shirt CLEARANCE SALE - Limited Stocks.
Black T-Shirt with Full Colour Emblem Front Print
Quality black 'Fruit Of The Loom' brand T-Shirt with full colour front screenprint featuring logo, noose & coffin motif.
Lady Fit options in sizes M-XXL.
Reduce from £14.99 to £9.99 last few to clear, limited stocks and sizes.