Unleashing trash-punk-rockabilly tunes laced with convincingly dark, psychotic undertones since the 1990s, The Hangmen are a band that defy all convention to generate their own momentum in some inexplicable cult-like dimension.
Described as an explosive live act with a track record spanning the USA, Canada and Russia via most countries between many times over, they have straddled many 'Psychobilly' and 'Punk' circuits in their time. A trail of unchartered sweaty rock dives garnished with nine albums worth of original, moody and frantic material released on a host of international independent record labels lay in their wake.
Accepting non-mainstream appeal with defiance then throwing away the comfort blanket of 'scene' agendas has earned the band a notoriety for no-nonsense independence. Uncompromising and unapologetic rockers 'til death - when it comes to post-punk outlaws The Hangmen are considered to be the real deal.
Right now, with fresh material continually invading the live set and a new album unleashed The Hangmen are doing what they always did – re-arming themselves to shake our senses, rock our bones and deliver us all to evil.
The Hangmen are:
Loz Firewalker - Guitar & Main Vocals
Andy 'Rockin' Bones' Boyce - Double Bass & Backing Vocals.
Blaxxi Graves - Drums.
Snippets:
Countries Toured: - Austria - Belgium - Canada - Catalonia - Croatia - Czech - Finland - France - Germany - Hungary - Netherlands - Russia - Slovenia - Spain - United Kingdom - United States of America
A vinyl re-release of an early album has just sold out of one pressing in a day, twenty five years after the original release!
They were the only British Psychobilly band to play the legendary New York Punk venue CBGBs
…and first to tour Canada coast to coast (attracting the national music press accolade of 'Live Pick Of The Week').
In the definitive book on the birth and history of the Psychobilly movement - Hells Bent On Rockin' by Craig Brackenridge - The Hangmen were heavily featured and pictured across several pages.
For further info please explore this website using the menu options.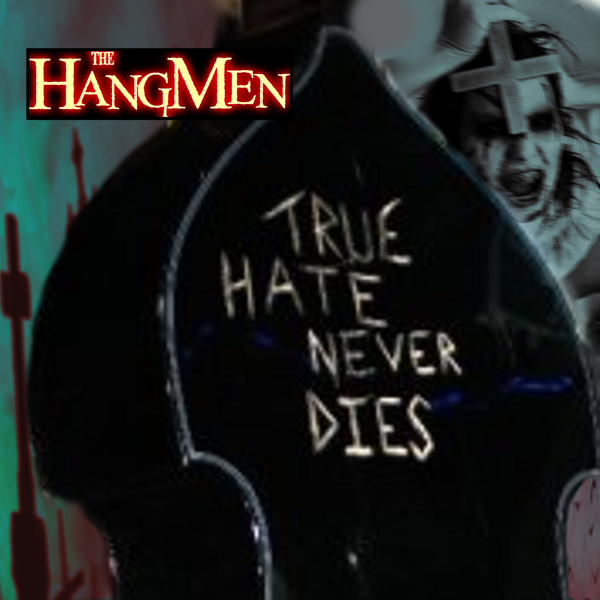 True Hate Never Dies
$0.91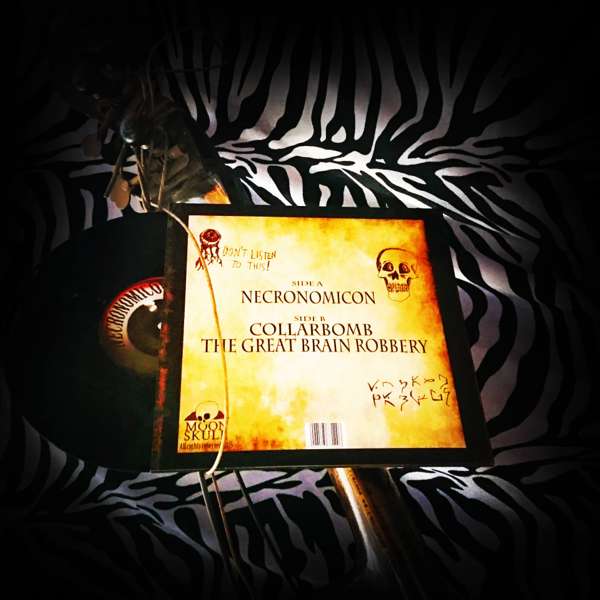 All Downloads Bundle £6.66 Off
$29.08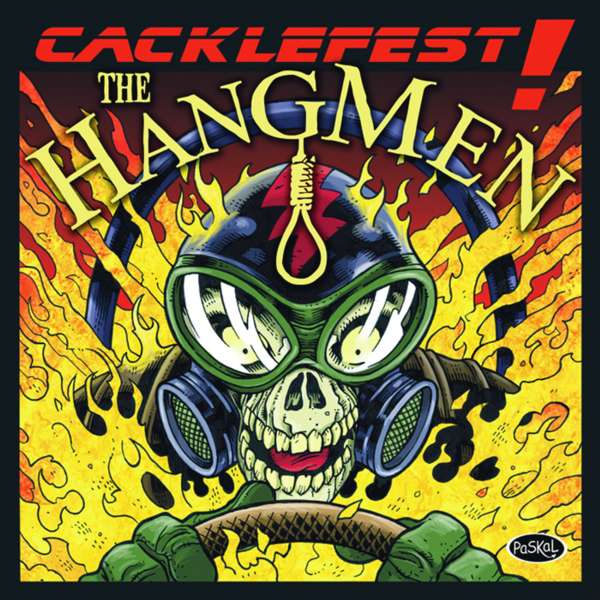 Cacklefest! - Full Album Download.
$6.92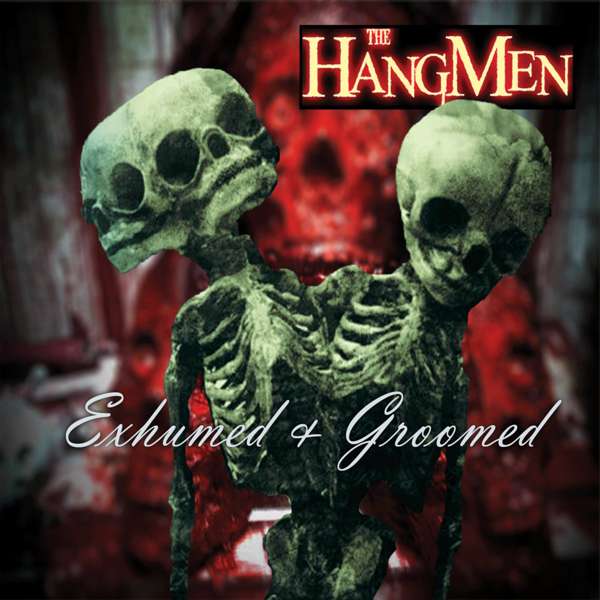 Exhumed & Groomed - Full Album Download
$6.92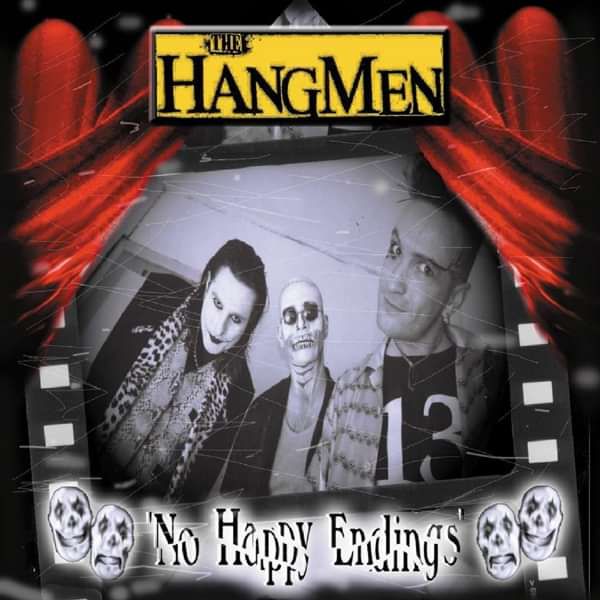 No Happy Endings - Full Album Download
$6.92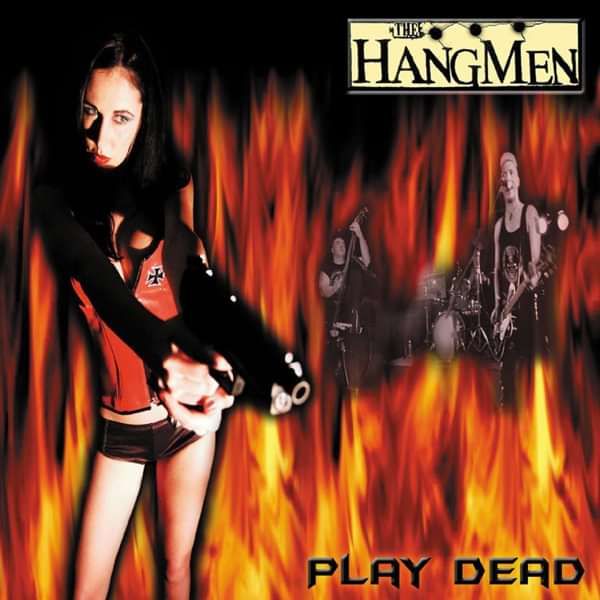 Play Dead - Full Album Download
$6.92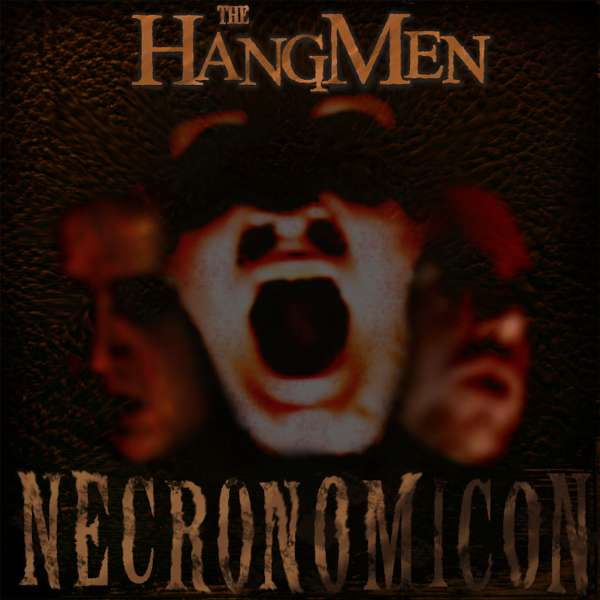 Necronomicon EP - Downloads
$2.76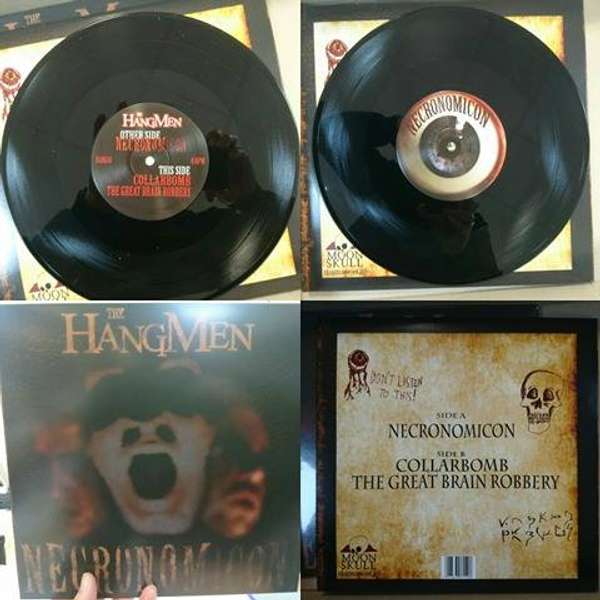 Necronomicon 10" Vinyl EP
$9.23

Glow In The Dark Embroidered Patch
Sold Out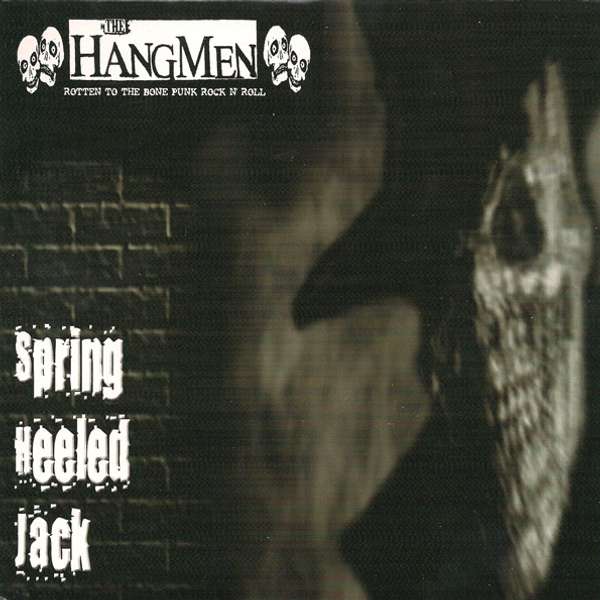 Spring Heeled Jack 7" Red Vinyl EP
Sold Out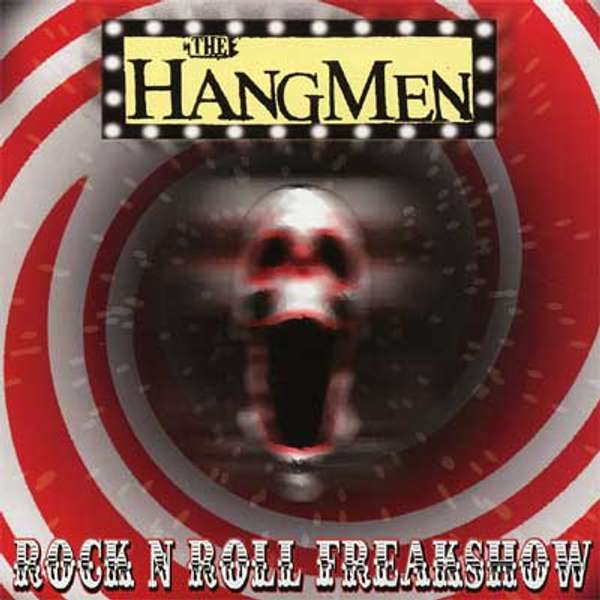 Rock & Roll Freakshow 7" White Vinyl EP
Sold Out
By signing up you agree to receive news and offers from The Bone Tone Corporation. You can unsubscribe at any time. For more details see the privacy policy.