You can contact The Hangmen about anything you like the popular way is to use the social media accounts on the sidebar.
Email for booking enquiries is:
You can also click this line to use our webform - you will be navigated away from this site.
We are happy to work with and support all organisers wether pro, amateur or first timers.
Please note that we can't arrange support billings for other bands and suggest contacting the event promoters directly instead, they will be able to answer your questions and make it a lot less hassle for everyone. Cheers.
True Hate Never Dies Promo Video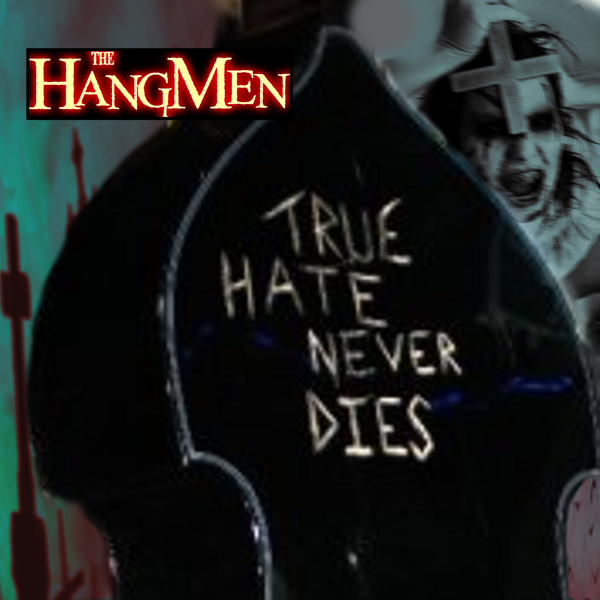 True Hate Never Dies
$0.92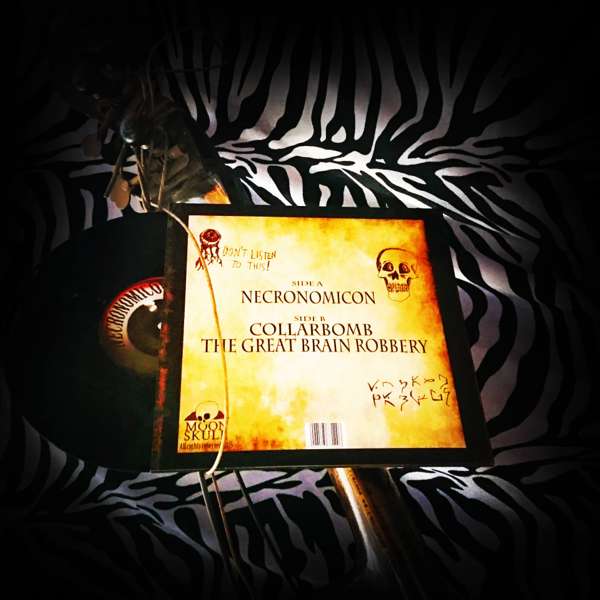 All Downloads Bundle £6.66 Off
$21.30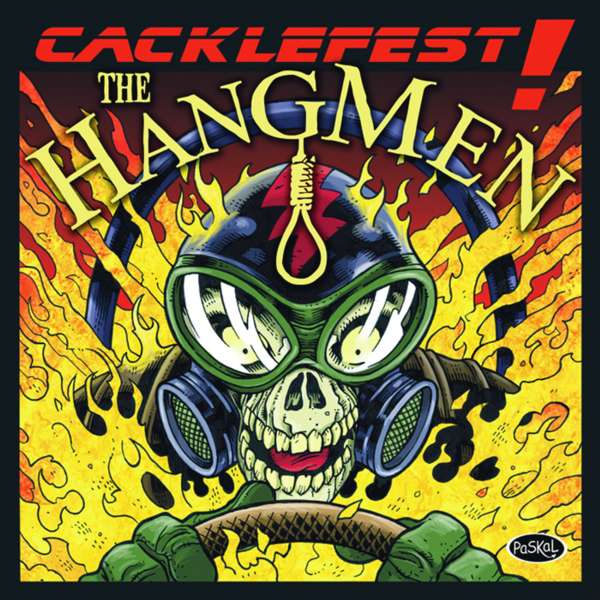 Cacklefest! - Full Album Download.
$6.95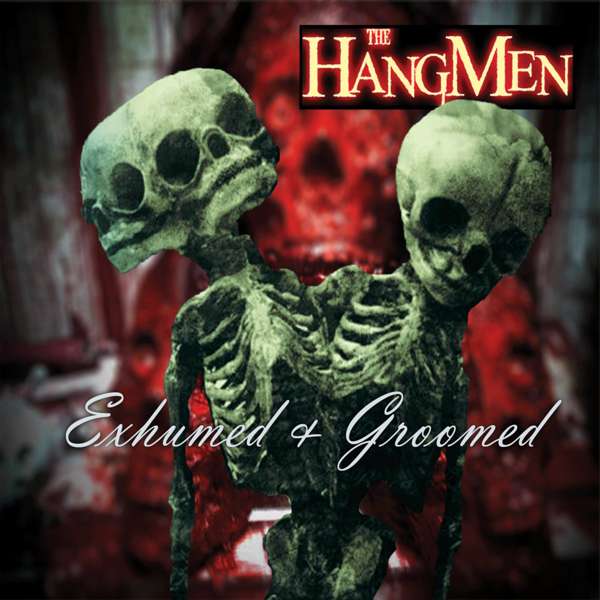 Exhumed & Groomed - Full Album Download
$6.95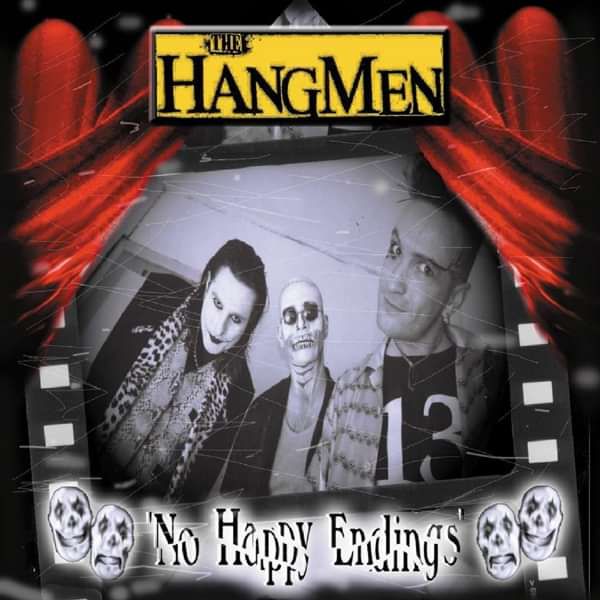 No Happy Endings - Full Album Download
$6.95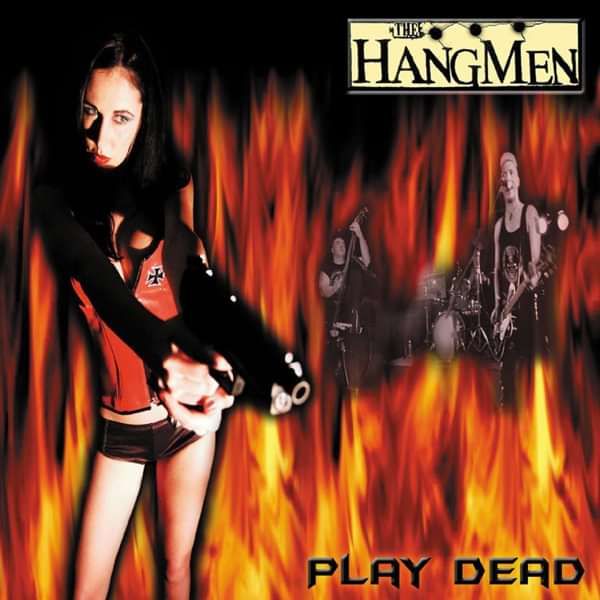 Play Dead - Full Album Download
$6.95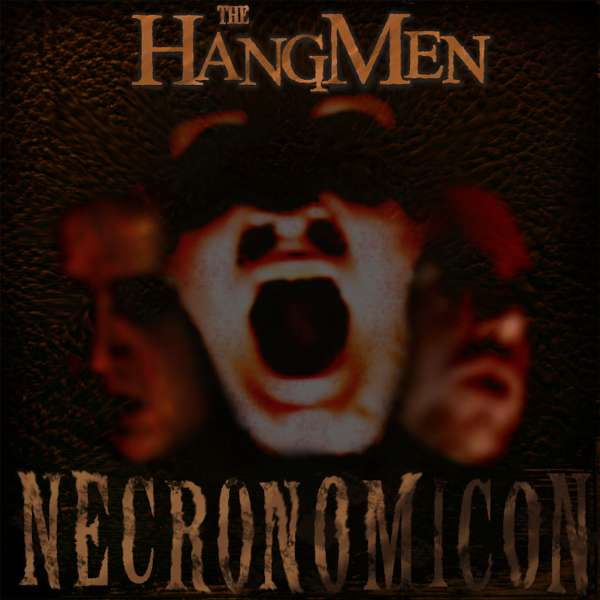 Necronomicon EP - Downloads
$2.77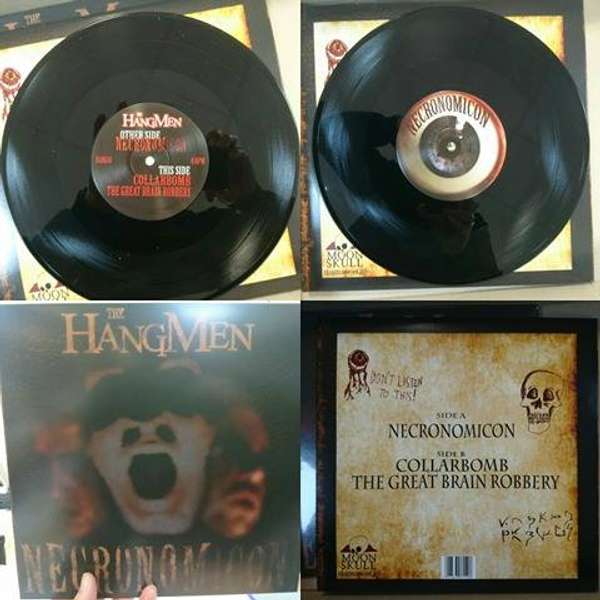 Necronomicon 10" Vinyl EP
$9.28

Glow In The Dark Embroidered Patch
Sold Out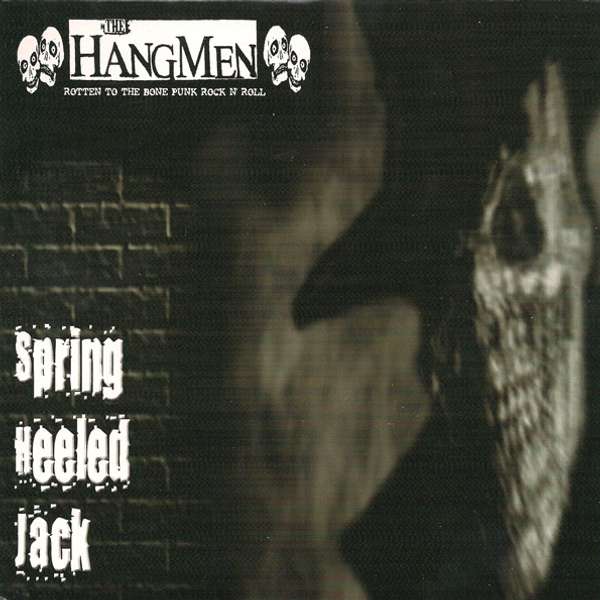 Spring Heeled Jack 7" Red Vinyl EP
$6.95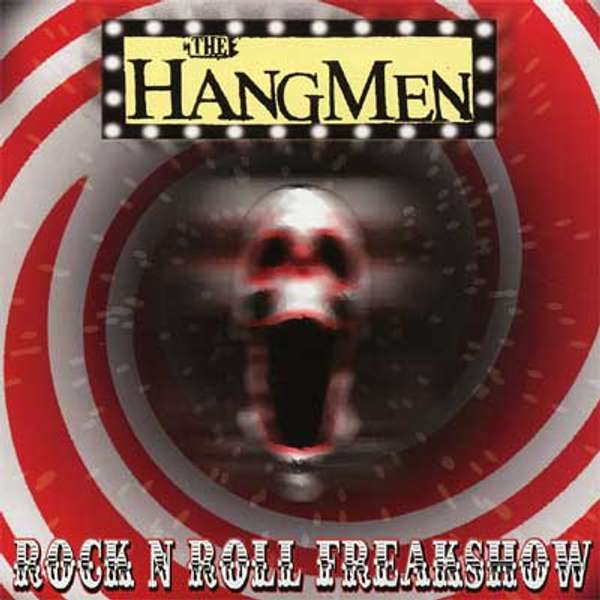 Rock & Roll Freakshow 7" White Vinyl EP
Sold Out
By signing up you agree to receive news and offers from The Bone Tone Corporation. You can unsubscribe at any time. For more details see the privacy policy.