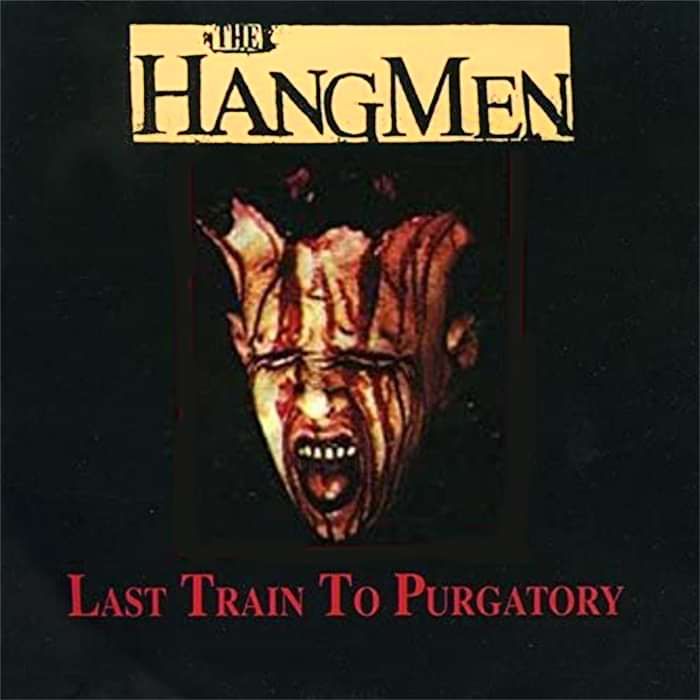 Last Train To Purgatory - Full Album Download
Who's Been Sleeping In My Grave?
Witness Testimonial To Voodoo Practices (dialogue)
We've decided to reissue our second album Last Train To Purgatory for the first time, exclusively as a download.
It dates back to the mid-90s and hasn't been available for decades, mint copies have recently been advertised for sale at over £100.
What's more some tracks on the original release were paired and linked, they have been separated here - the correct titles will appear on your displays!
Plus - Acid Bath appears whole for the first time. The last chorus was originally dissected to appear on the flipside of the vinyl release that never was!
This will become available through the usual major platforms in September. Meanwhile the same album is available to download here in WAV format for less than the price of a 7" single. It is also available in the bundled special offer of 5 albums, an EP and a Single for £21. CLICK HERE FOR BUNDLE DEAL!